Effortlessly and expeditiously
incorporate Zoho CRM into your
business operations through the
assistance of a Zoho integration
partner who is certified.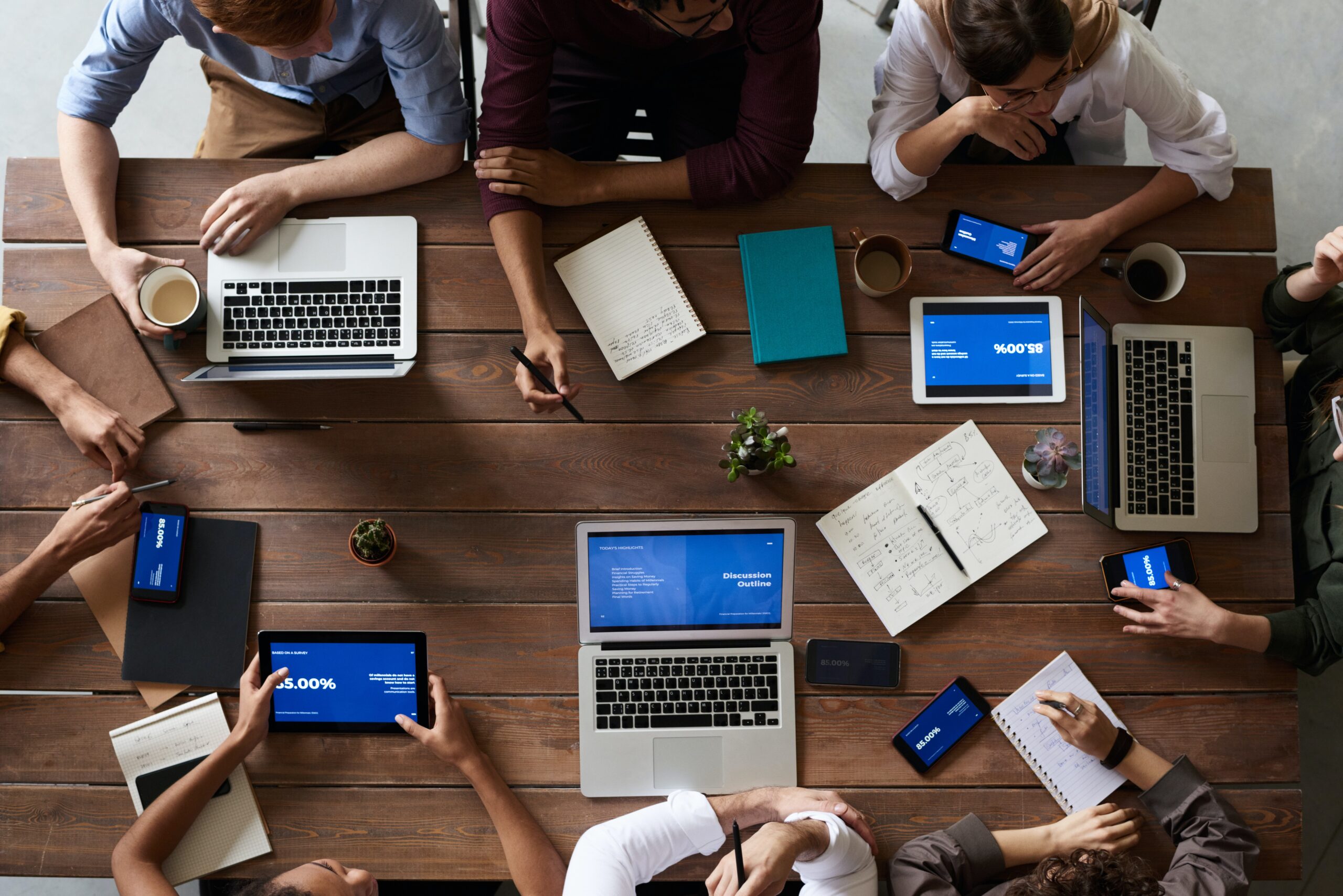 Integration of an API provided by a third-party.
Enabling communication between two applications and streamlining workflow is made possible through API integration. Our adept team of integrators can furnish Zoho integration for various applications, such as project management software, office applications, payment gateways, survey software, and more.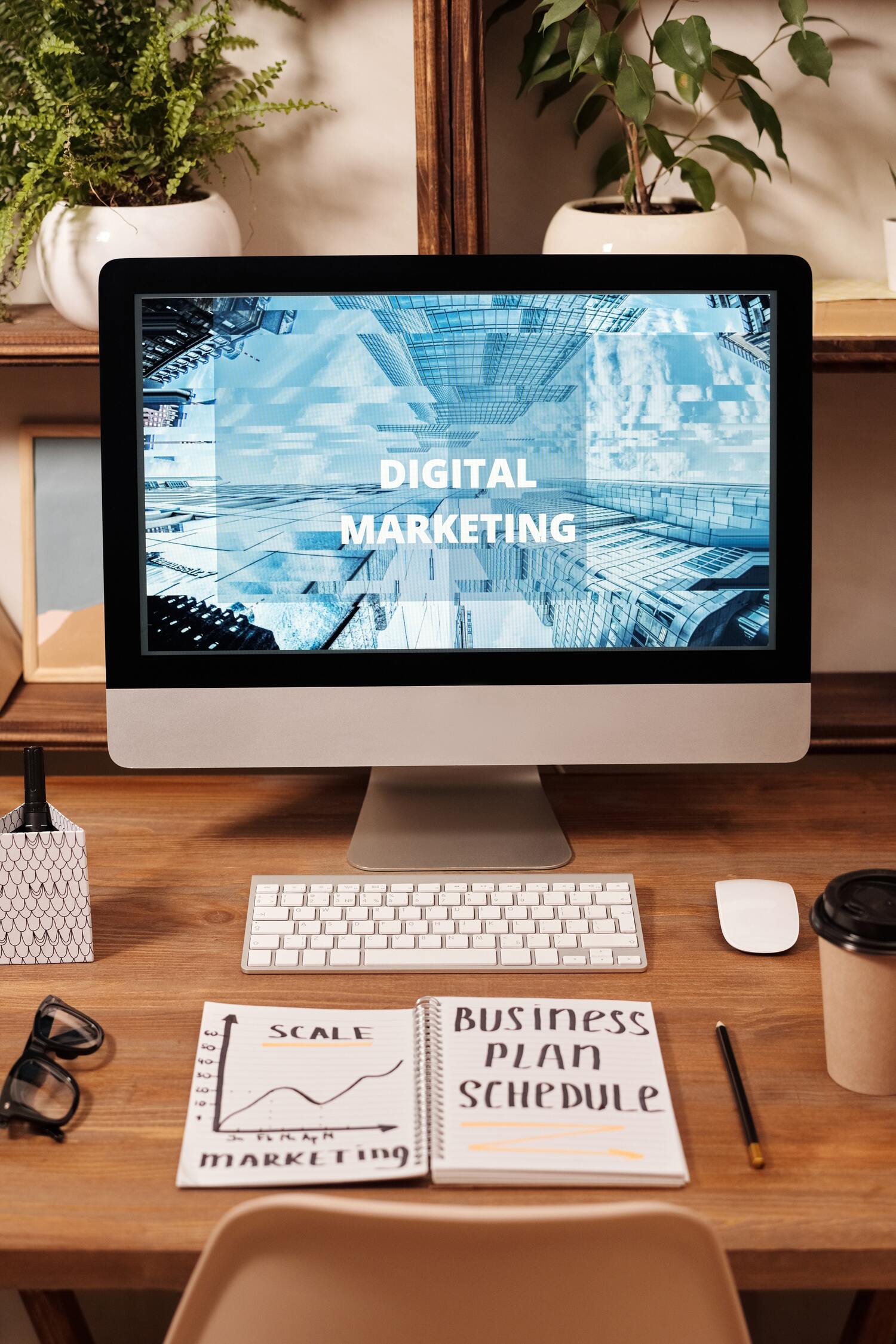 Integration for an ecommerce platform.
We specialize in integrating Zoho CRM with top ecommerce platforms such as Magento, Shopify, WooCommerce, and other notable platforms. Our ecommerce integration solution enables seamless synchronization of all your orders, related contacts, inventory, and products with Zoho CRM.
Integration with Google AdWords.
Integrating Zoho CRM with Google AdWords provides valuable insights into your most effective keywords, lead sources, AdWords campaign performance, and overall revenue generated by your online advertising campaigns. This integration offers a comprehensive overview of your ad campaign performance.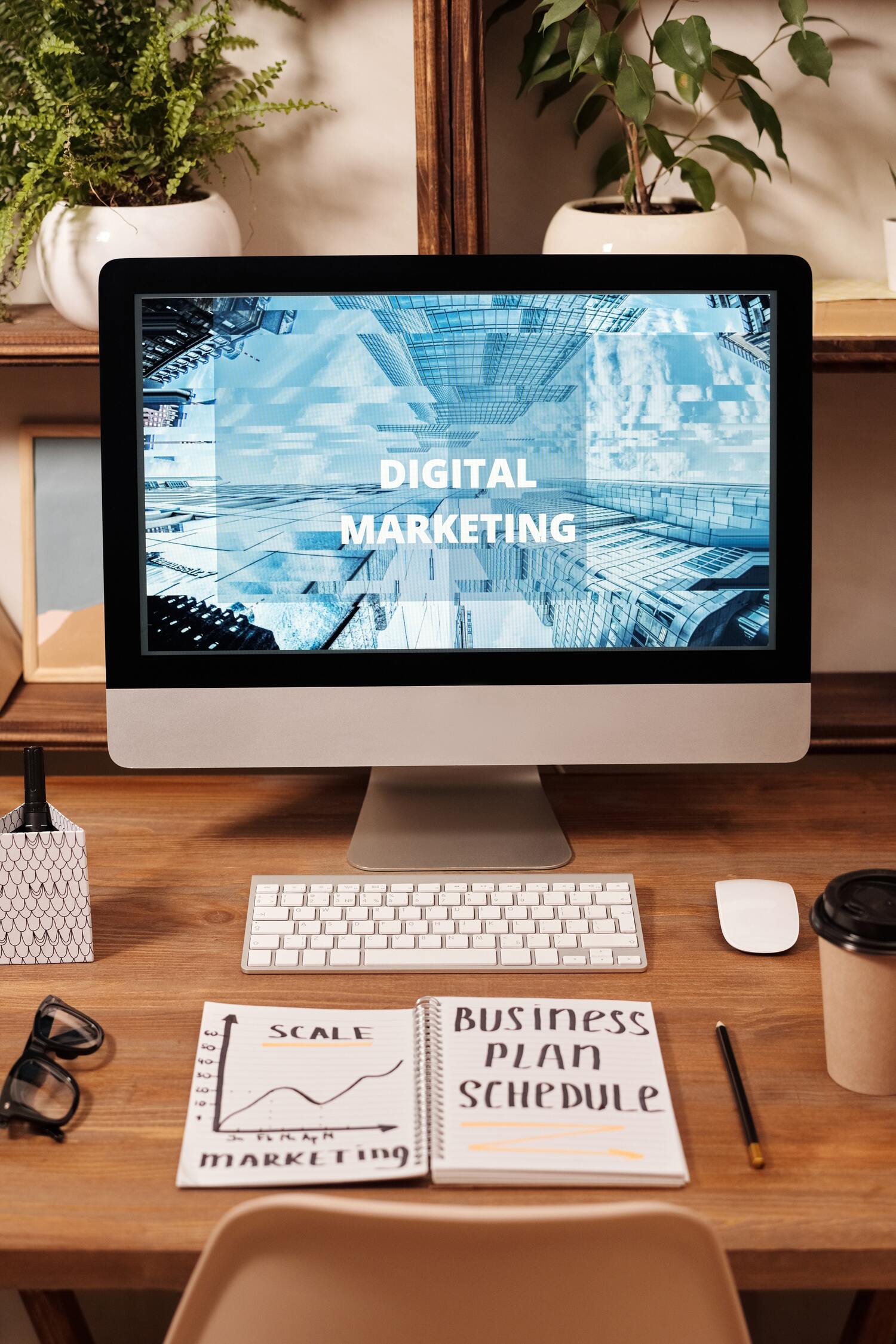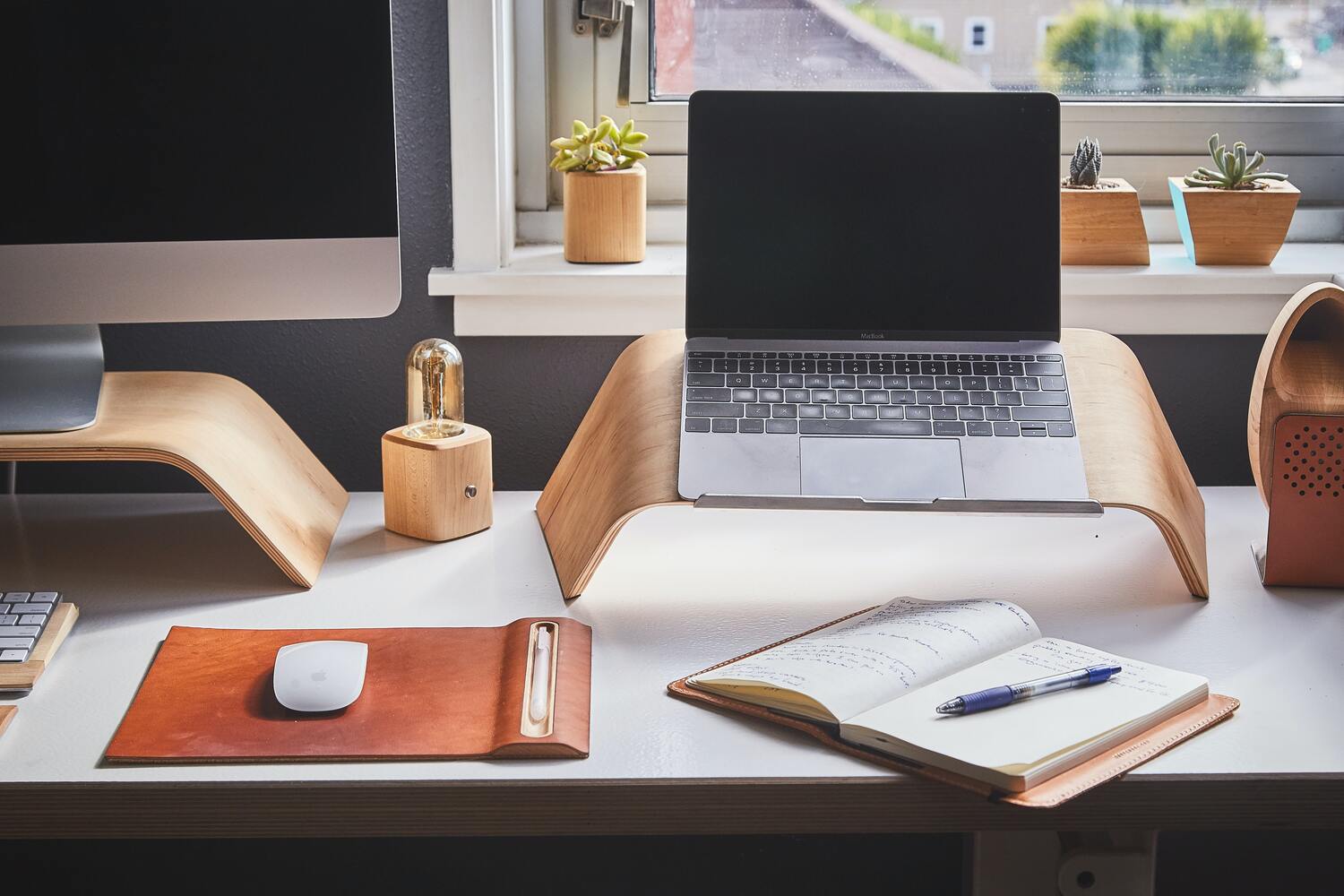 Integration with telephony systems.
Our team can provide assistance in linking Zoho CRM and Desk with third-party computer telephony integration (CTI) systems such as Amazon Connect and RingCentral. This integration of CTI systems enables better call management, sales, and customer support.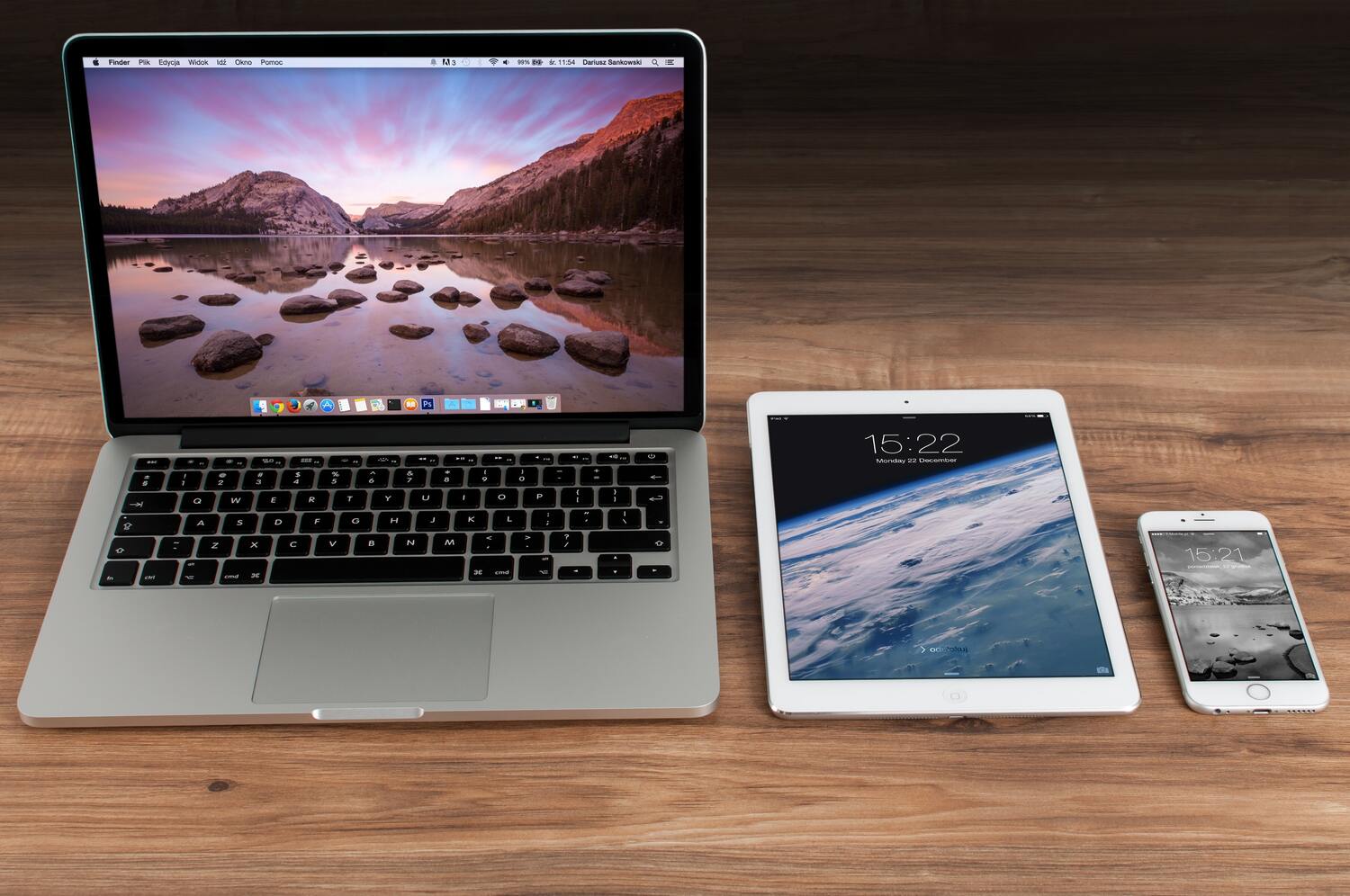 Integrating accounting with other systems or software.
Incorporating a CRM system with accounting software such as Xero, MYOB, or QuickBooks enables a company to effectively monitor various financial transactions within the CRM platform. This integration helps eliminate the need for redundant data entries, ultimately enhancing the productivity of the entire team.
Marketing Automation Integration
By integrating CRM and marketing automation, businesses can ensure that their sales and marketing strategies work cohesively to achieve tangible outcomes. This integration can enhance the customer experience, minimize manual tasks, and generate measurable results.