We are your partners in digital technology
Since 2015, we have been empowering businesses such as yours to achieve success faster, by providing them with the appropriate transformative solutions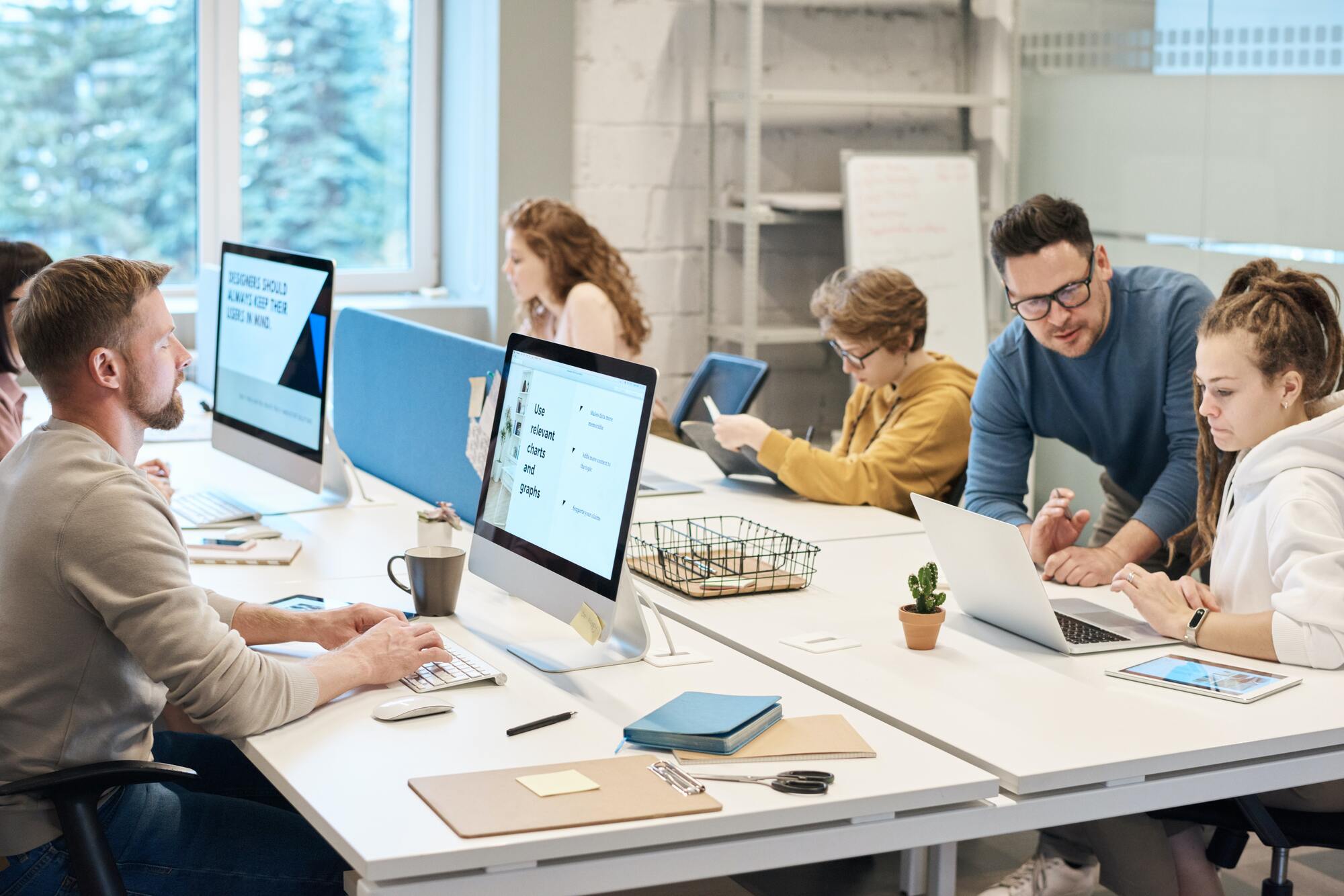 An internationally recognized pioneer in advanced digital transformation services.
"Our goal is to assist businesses in overcoming challenges and identifying new growth opportunities through our diverse range of transformation services. We are dedicated to providing solutions that establish a successful roadmap for both present and future endeavors."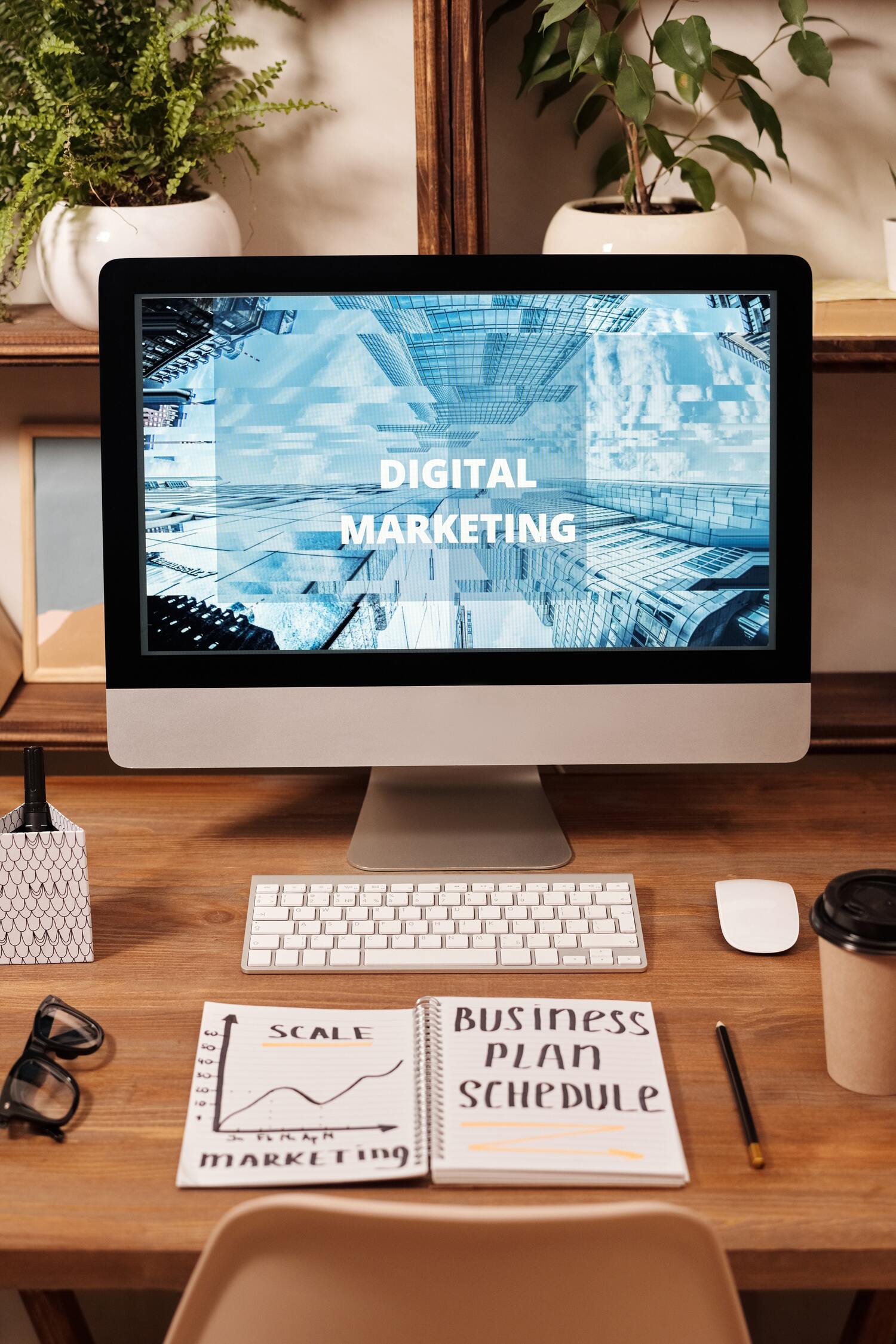 We Work Together To Build Success For You. Have An Amazing Idea? Let's Transform It Now.
Get to know some of the well-known brands who have a strong affinity for our services.
Code Brew has provided revolutionary technology solutions to Fortune 500 corporations, startups, international brands, and other entities.
Are you prepared to begin your transformational journey?
Our assistance enables businesses to progress from their current state to the desired state.